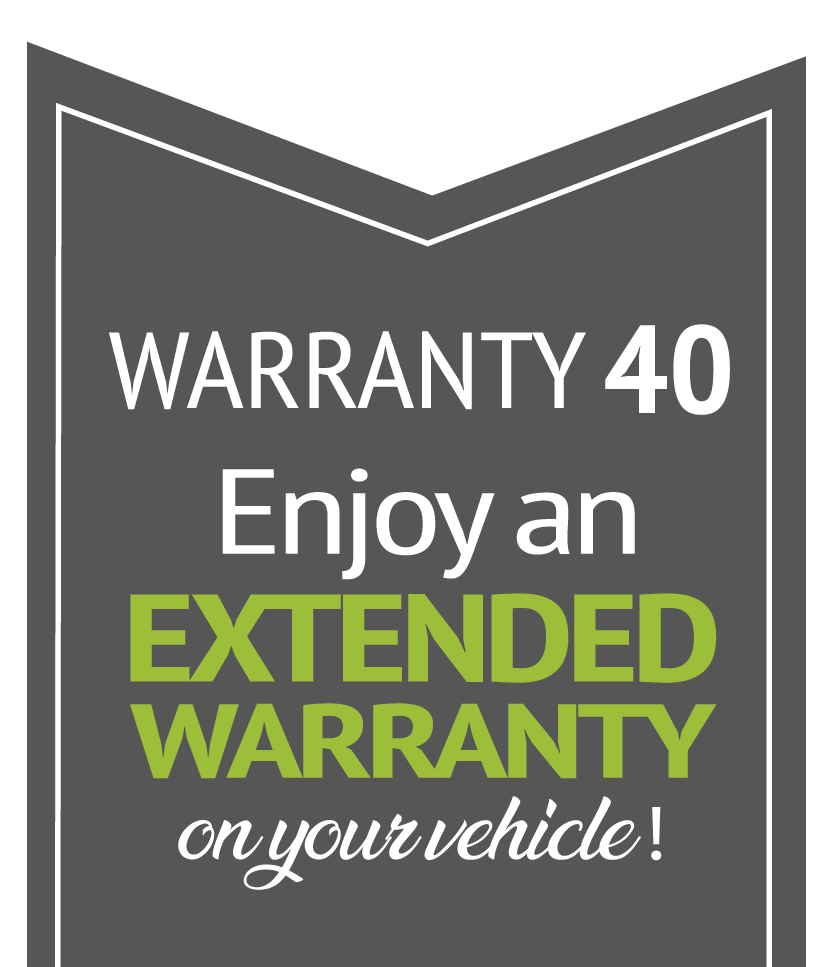 13Air Conditioning and Heating System
1 – ENGINE (and all internal lubricated parts)
Gasoline or diesel engine block, oil filter adapter, piston, ring (if piston replacements are required or rings are broken), bedplate, connecting rods, connecting rod bearing, camshafts, camshaft bearings, crankshaft, camshaft bearings , cylinder heads, rocker arm, push rods, hydraulic lifters, camshaft plugs, front cover, valves, valve guide, valve springs, exhaust manifold gaskets, heat deflectors, timing chain and sprockets, timing belt and tensioners, intake manifold, exhaust manifold, sprockets, balance shaft, damper, valve cover, oil pan (if damaged from the inside), oil level gauge, oil pump, oil pressure limiting spring.
2 – TRANSMISSION (and all internal lubricated parts)
Automatic gearbox: oil pump, vacuum modulator, main shaft, bands, drums, gear set, valve housing, torque converter, sun gear or planetary, position sensors, vehicle speed sensors, internal bearing, bushing, internal sealing ring, constant velocity joints and its casing, pipe and fitting. Manual gearbox: main shaft, synchronizer, internal bearing, bearing sleeves, gear set, shift fork, master cylinder and clutch cylinders, CV joints and casing. Does not include: Clutch, and the pressure plate, clutch release bearing.
3 – DIFFERENTIAL (and all internal lubricated parts)
Front or rear differential case, gear set, internal bearing, carrier case, bushings, oil cover gaskets, limited slip differential, axle shaft, internal self-locking clutch assembly, universal joint, transmission shaft, pinion seal.
4 – TRANSFER CASE (and all internal lubricated parts)
4×4 or AWD transfer case, gear set, internal bearing, chain and sprockets, main shaft, internal shaft oil seals, external shaft oil seals, bushing, electric or vacuum motor.
5 – COOLING SYSTEM
Radiator, radiator fans, radiator fan motor, engine oil cooler, transmission oil cooler, water pump and pulleys, belt tensioners, hydraulic fan clutches, coolant temperature sensor, coolant bypass valve .
6 – FUEL SUPPLY SYSTEM
Fuel pump, pressure regulator, fuel tanks supply unit (filler neck), fuel pressure valve, injectors (maintenance excluded), throttle bodies, fuel rail, vacuum pump.
7 – TURBO/SUPERCHARGERS (optional)
Compressor housing (if damaged from the inside), internal mechanical part, turbo compressor valve, bypass valve, intercooler, relief valve actuators.
8 – SEAL, GASKET AND LIQUID (optional)
Includes all seal, gasket and liquids related to a mechanical breakdown of a part covered by the contract. Does not include: main- tenance if required.
9 – WHEEL BEARINGS
All types of front and rear wheel bearing.
10 – STEERING (and all internal lubricated parts)
Steering box, power steering pump and pulleys, steering pump bracket, steering gear, rack , steering column, intermediate shaft, direct column tubes, bushing and steering gear mount, fluid reservoir, steering gear boot, tie rods, oil cooler, high pressure and return lines.
11 – ELECTRICITY
Starter, starter solenoid, alternator, engine oil level switch, engine oil pressure switch, transmission oil pressure switch, glow plugs relay (diesel), front and rear wiper motor, front and rear washer pumps, intermittent wipers, blower motor, power sunroof motor, power window motors, power seats motors and gears. Switches: front and rear wipers, rear defrost, power windows, heaters, turn signals, stop lights, headlights, door locks, door locks controls, power seats, heated seats, cruise control, cruise control actuators.
12 – ELECTRONIC IGNITION
Ignition coils, electronic ignition modules, powertrain control module, service centres. Does not include: distributor cap, rotors, ignition wires.
13 – AIR CONDITIONING AND HEATING SYSTEM
Condensers, compressors, compressor clutch and pulleys, expansion valve, evaporator, orifice tubes, high and low pressure hoses, accumulators, low pressure cut-off switch, expansion valve, high pressure cut off switch, blower motor, heater core, blower motor resistors.
14 – BRAKING SYSTEM
Wheel cylinders, brake compensator, master cylinder, vacuum brake booster, front and rear disc brake calipers, emergency brake cable and connectors, rear back plates, hydraulic control, self-adjusting system and return spring. Does not include: brake pads, discs, drums, shoes.
15 – ABS BRAKES
Hydraulic pumps, valve body modules, brakes pressure accumulators.
16 – SENSORS
Electronic injection system sensors, electronic ignition system sensors, wheel speed sensors, ABS electronic wheel sensors, mass air flow sensors, throttle body sensors, electronic ignition components, crankshaft position sensors, camshaft position sensors, knock sensors, steering wheel position sensors, accelerator pedal position sensors, air temperature sensors, coolant temperature sensors, fuel level sensors, fuel tank pressure sensors, upstream oxygen sensor.
17 – INTAKE MANIFOLD
Intake manifold gaskets, throttle body and throttle body gaskets.
18 – SUPPORT
Transmission mount, transfer case mount, traction case supports, engine mount, drive shaft central bearings.
19 – FRONT SUSPENSION
Upper and lower arms, ball joints, front spindle, spindle pivot, suspension arms, supports and bushing, stabilizer bars, stabilizer bars bushing, idler arms, stabilizer bar link.
20 – REAR SUSPENSION
Lower suspension arms, trailing arms, rear suspension arms, flanges, links and bushings, stabilizer bars, stabilizer bars bushings, toe link.
21 – BASIC TECHNOLOGY
Engine start button, USB and auxiliary audio jacks, 12 V and 115 V power outlet, steering wheel-mounted audio controls.
22 – TOWING
Towing service is offered as part of your warranty program, according to its terms, for any mechanical breakdown, out of gas, puncture only. An amount up to $75.00 (plus taxes) will be reimbursed upon presentation of the invoice.
23 – REPLACEMENT VEHICLE
If the vehicle is immobilized for more than 48 hours due to a mechanical breakdown covered by the warranty, you are eligible for reimbursement for the rental of a replacement vehicle. An amount up to $40.00 (plus taxes) per day, for a maximum of 5 days, will be reimbursed upon presentation of the invoice.
1- As soon as a mechanical problem arises, call us immediately at the following number: 1-844-421-2040.
2- Follow the instructions of Garantie AutoRoute to proceed rapidly with the repair.
3- Make sure that the mechanical repair garage that carries out the repairs have received the authorization to proceed.
Note : No repairs will be reimbursed if work has been performed without approval by Garantie AutoRoute.